World
Russia Ukraine War rapid drone attack on Moscow by Kyiv
Russia-Ukraine War:
Update on Russia-Ukraine War Ukraine has launched a big and swift attack on Russia. Ukraine has targeted two buildings in Russia's capital Moscow with a drone attack. However, there have been no casualties in these attacks. A drone strike on the Russian capital damaged two office blocks and forced the closure of an airport in the city, according to Moscow's mayor. Meanwhile, the Russian military intercepted three other Ukrainian drones hovering over the city of Moscow. Condemning the attack, the Russian Defense Ministry called it an "attempted terrorist attack".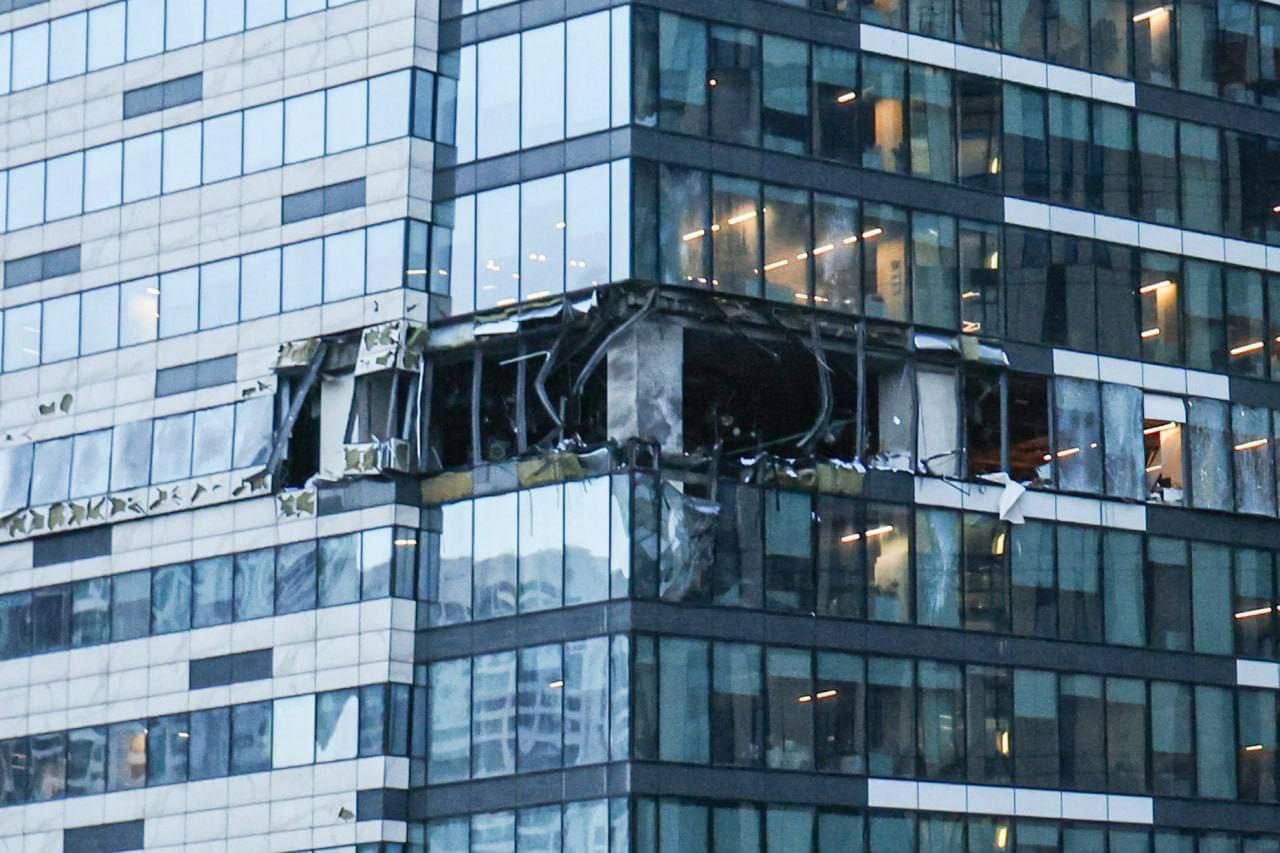 "An attempt by the Kiev regime to carry out a terrorist attack with unmanned aerial vehicles on buildings in the city of Moscow has been foiled," Russia's Defense Ministry said on Telegram. It said one Ukrainian drone had been shot down, while two, "suppressed by electronic warfare equipment", crashed into a building complex.
Moscow Mayor Sergei Sobyanin said on Telegram that "the facades of the city's two office towers were slightly damaged" after the drone strike. He said that no one was injured or injured in the attack. He told that due to the Ukrainian attacks, Moscow's Vnukovo airport has been closed and flights flying from here have been redirected.
🚨 Breaking: Moscow Under Attack! 🇺🇦 Ukrainian Drone Strikes! #MoscowAttack #UkraineDroneStrike #HighAlert #MoscowAttack #dronestrike #moscowDrone #SurprisingAssault #DroneAttack #BreakingNews #ViralVideo #Viral #News #RussiaUkraineWar pic.twitter.com/2OB5Hie1Gh

— WarFootages🇺🇦🌍 (@WarFootages23) July 24, 2023
Meanwhile the Russian TASS news agency reported that Sunday's attack was the latest in a series of recent drone attacks – which have also included the Kremlin and Russian cities near the border with Ukraine. They have been engaged in several weeks of Ukrainian counter-offensives to retake the country's territory occupied by Russia since Moscow launched a full-scale invasion in February 2022.
Russia's Foreign Ministry has stated that such attacks would not have been possible without the assistance provided to the Kiev regime by the United States and its NATO allies. On the other side of the border, Ukrainian officials said at least one civilian was killed and five others wounded in a Russian missile attack on the northeastern city of Sumy. According to him, on July 29, an educational institute was attacked by a Russian missile, in which the institute building was damaged.